USEFUL INFORMATION
On the next day after arrival you must register at the correspondent faculty:
Faculty of Medicine – Dean's Office – International students Dept., Ms. D. Ivanova; International
Students' Education Office – 2 Zdrave Str., Hospital Maichin dom – fl.1, rooms: 157, 155, 159;
Faculty of Dental Medicine – 1 St. Georgi Sofiiski, fl. 8, room 806;
Faculty of Pharmacy – Dean's Office – 2 Dunav Str. fl. 1, room 125;
Faculty of Public Health – Dean's Office – 8 Bialo more Str. (Hospital ISUL), fl.4
(The office for incoming Erasmus+ students is at the Military Medical Academy – 3 Georgi Sofiiski, fl 1 )
You can seek for assistance the correspondent faculty Erasmus+ coordinators as well. You must contact your Erasmus faculty coordinators before and on your arrival obligatory. You may contact them during your stay at any time and on different occasions.
If you want to take a taxi, be sure to order it at the taxi-desk, not just outside the airport. The licensed taxi operator starting from the taxi piazza of Sofia Airport is "OK SuperTrans" (973 2121). The correct address is Studentski grad /near Hristo Botev Hall/ stop of the public transport/ block 40. (give the address to the driver!) СТУДЕНТСКИ ГРАД – БЛ. 40, ДО АВТОБУСНА СПИРКА ЗАЛА "ХР. БОТЕВ". You can visit a detailed map on site: https://mu-sofia.bg/en/contacts/
The student is obliged to ensure his individual exam – protocol for every exam. The document is issued by the same offices as well as departments and after the exam a copy of the protocol with the grade achieved must be submitted to the Erasmus+ Office – the address is written above.
The students from the Faculty of Medicine can choose courses from different years of study if they do not overlap in the time – schedule. https://medfac.mu-sofia.com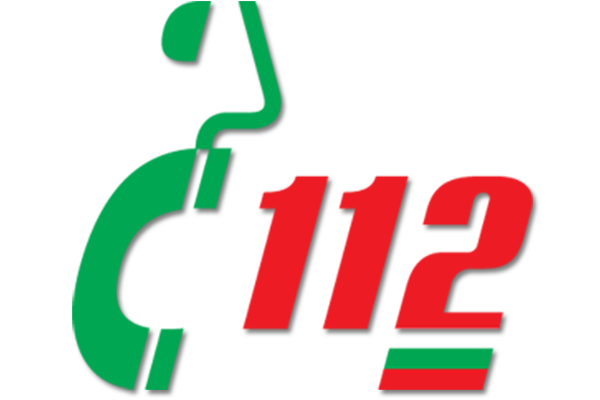 Insurance
Health Insurance must cover all the medical costs for the entire period of stay and it is better to have such document issued by the home country. The case is the same with the accident and third party liability insurance during educational activities in the university buildings, transfers to and from the university and during excursions approved or organized by the university.
United telephone number for emergency situations: 112
Traffic accidents: 165
Anti-fire Department: 160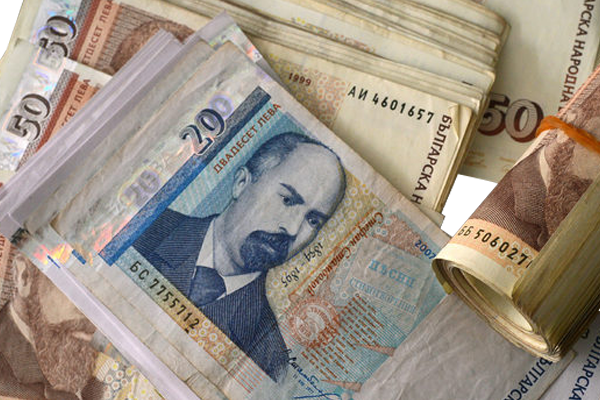 Currency exchange and banks
The Bulgarian currency is called Lev (pl. Leva) which equals 100 stotinki. One Euro is equal to about 1, 95 Leva. Use the ATM machines at Terminal 1 or Terminal 2 to exchange money. If you need to exchange money at the airport change bureau we advise you to exchange a small amount that would cover only basic expenditures as the exchange rate there is substantially higher than in the city.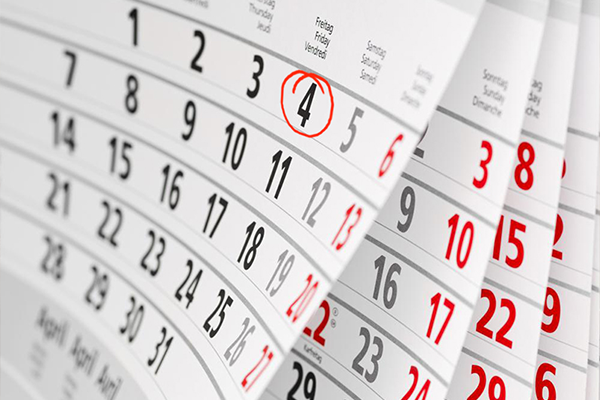 Public Holidays
1st January – New Year's Eve; 3rd March – Liberation Day; 1st May – Labor Day; 6th May – St. George's Day; 24th May – Day of the Slavonic Alphabet and Bulgarian Culture; 6
th September – Unification Day; 22nd September – Independence Day; 24-25th December – Christmas Eve and Christmas.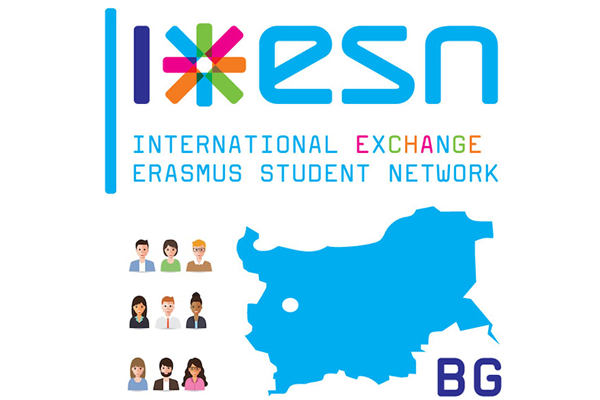 Student's life
Erasmus Student Network Bulgaria (ESN Bulgaria) is a non-profit international students' organization. Their mission is to represent international students, thus providing opportunities for cultural understanding and self- development under the principle of students helping students. For details visit site: http://esnbg.org
The Association of medical students in Bulgaria /AMSB/ – www.amsb-sofia.org is organization of the medical students from the whole country. You can contact Hristo Iliev – hilievbg@gmail.com tel.: 0894702943 or Monika Gancheva – monika_galinova_g@abv.bg, tel.: 0894622171 for assistance. AMSB is a full member of the International Federation of Medical Students' Association. Every year there is a Congress of medical sciences (www. icmsbg.org) which is the leading and most important academic event for students and young doctors.
The Students' Council of Medical University organizes students travel and participation in international, meetings, congresses, training and science sessions. You can contact them at: ss.musofia@abv.bg or: Iman Kadiova (Faculty of Medicine) – imi_k@abv.bg , tel.: 0899 849 454, Diyan Ganev (Faculty of Medicine) – diyan.p.ganev@gmail.com , tel.: 0885 776 888, Simeon Simeonov (Faculty of Dental Medicine) – dmdsimeonov@gmail.com 0888 030 535, Yanitsa Rusenova (Faculty of Pharmacy) – qrusenova@gmail.com ,tel.:0888 030 535, Zornitsa Vulcheva (Faculty of Public Health)– zvulcheva@abv.bg , tel.: 0887 253 759;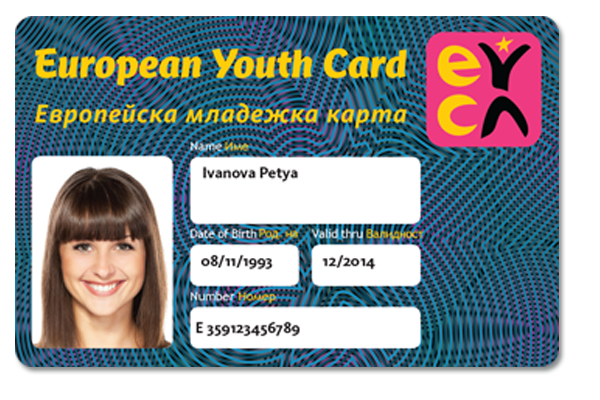 European Youth Card
This is a card for young people from 16 till 29 years old who can achieve low cost preferable services for travel – by bus and by plane, accommodation at hotels, hostels and insurance services, museums, cultural and historical sites, galleries, cinemas, theaters. All EYC are valid for 1 (one) year after issuing. The documents needed for EYC are: ID, or International Passport and one photo. The price is 15 Leva. These cards can be issued by Usit Colors: Studentski grad Municipality, "8 December Str. № 25 (opposite the Polyclinic); "Vassil Levski" Blvd. № 35 – Sofia (center);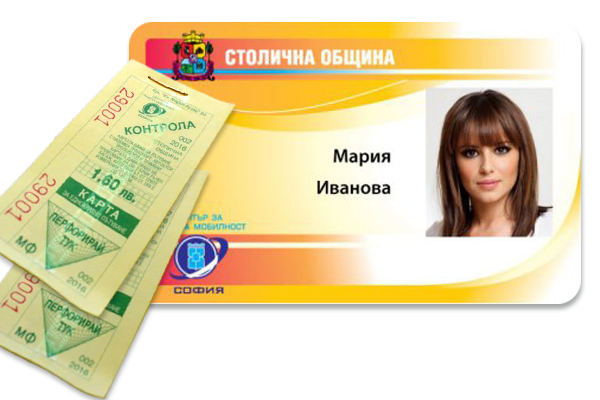 Transport facilities
The public transport in Sofia is relatively good organized. One ticket costs 1,60 Leva. You can use student reduced cards that are at a reasonable price – 21,50 Leva/month for all lines and types of transport or 9 Leva for one line. If you don't have a passport size photo which is needed, you may go to the photo-shop on 12 "Shipka"Str. which is nearby the Sofia University – "St. Kliment Ohridski". The Transport Office for issuing such cards is in the subway in front of the Sofia University. The Erasmus+ Office will give you a letter to certify that you are an Erasmus student at MU-Sofia. The letter should be delivered at the Transport Office along with your ID card/Passport and one photo.
As the University is situated in the central part of the city the students can travel by buses to the campus:
number 94, 102, 280 and mini-buses number: 7, 8 , 27, 5. Taxies are an option also after midnight: Yellow taxi, "OK taxi, Sofia taxi". Be aware of the information written on the front glass and side doors of the car! The price should not exceed 1 BGN/km.
Medical University – Sofia Erasmus+  Office
15, Acad. Ivan Geshov, Sofia 1431
flооr. 12, room. 17
S.Manolov – smanolov@mu-sofia.bg,
Institutional Erasmus Coordinator & Outgoing Students
tel. +359 2 9152138 ;
flооr. 12, room. 1
T. Todorova – ttodorova@mu-sofia.bg,
Erasmus Coordinator- KA107
tel.: +359 2 9152 165;
flооr. 12, room. 17
M.Kasnakova – m.kasnakova@mu-sofia.bg,
Expert / Incoming students КА103
tel.: +359 2 9152 138
Erasmus Faculty Coordinators:
Faculty of Medicine – Assoc. Prof. L. Traykov, PhD,
tel.:  +359 2 9172576
Mobile:+359-899-030865
e-mail: ltraikov@medfac.mu-sofia.bg
2 Zdrave st., floor 4, office 416, Sofia 1431
Faculty of Dental Medicine – Assoc Prof. T. Uzunnov
tel.: +359 2 9541 393
e-mail: uzunov@fdm.mu-sofia.bg
1, St. Georgi Sofiiski, Sofia 1431
Faculty of Pharmacy – Prof. V. Petkova, Ph.D.,
tel.: +359 2 9236 593
e-mail: vpetkova@pharmfac.net
2 Dunav Str. Sofia 1000
Faculty of Public Health – Prof. A. Yanakieva
tel. +359 2 851 0122; +359 896 783 261
e-mail: erasmus@foz.mu-sofia.bg