In 1929 and in 1930 the faculty awarded the Doctor Honoris Cause titles to Dr. Moulines and Dr. Marin Rusev.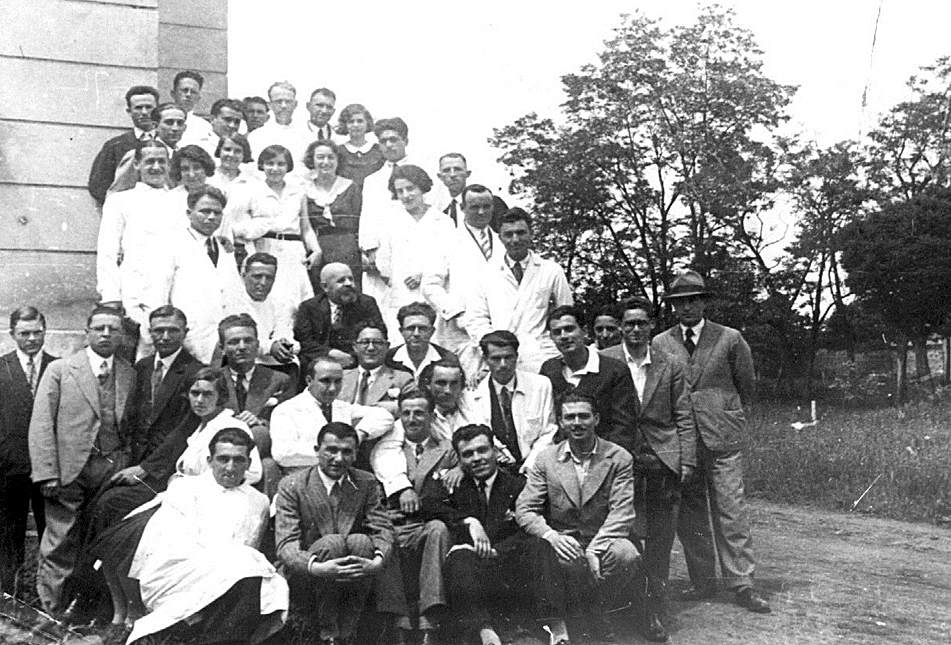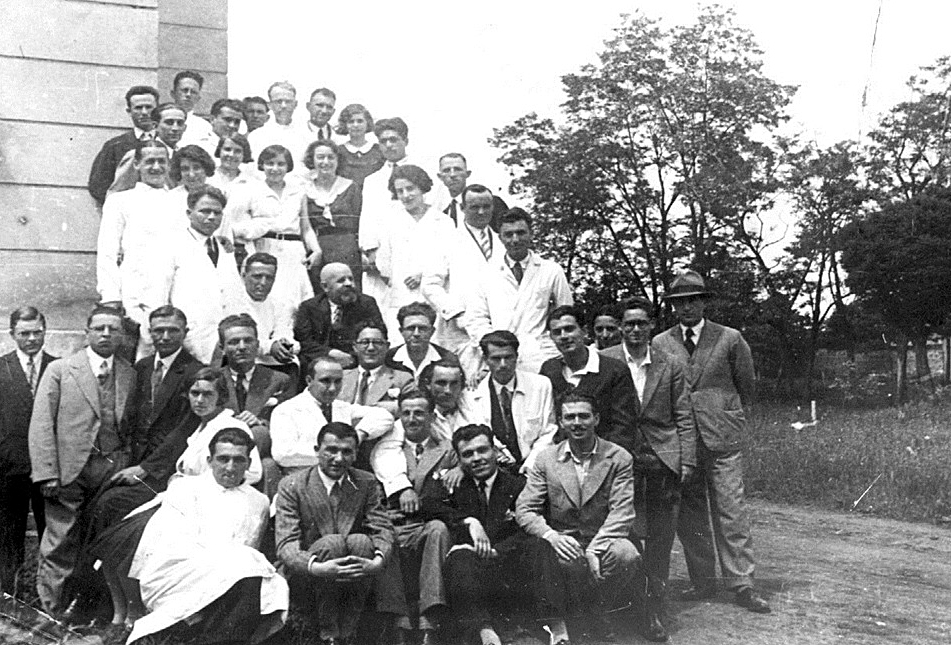 Over time, the Bulgarian scientific medical schools, led by prominent scientists with international authority, were created. Their names are still highly valued by Bulgarian medicine. Among them are Prof. Metodi Popov (Department of Biology), Prof. Vladimir Markov (Department of Microbiology), Prof. Assen Hadzhiolov (Department of Histology and Embryology), Prof. Vasil Mollov, Prof. Stoyan Kirkovich, Prof. Vladimir Aleksiev (Department Internal Diseases), Prof. Konstantin Pashev (Department of Ophthalmology), Prof. Bogomil Beron (Department of Dermatology) and Prof. Stoyan Belinov (Department of Otorhinolaryngology).
The amendment to the Law on Higher Education adopted in 1946 raises the number of departments from 12 to 31.